erp
erp
eCommerce
cloud
software
erp
We empower
your company for
Acquire disruptive systems that are being implemented in North American and European companies, prepared 100% for the Peruvian market: Acumatica's ERP Cloud and BigCommerce e-Commerce system.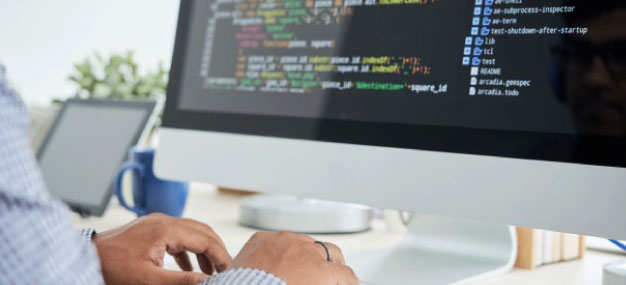 Software
development experts
We are a group of professionals experts in computer systems development, implementation and maintenance projects.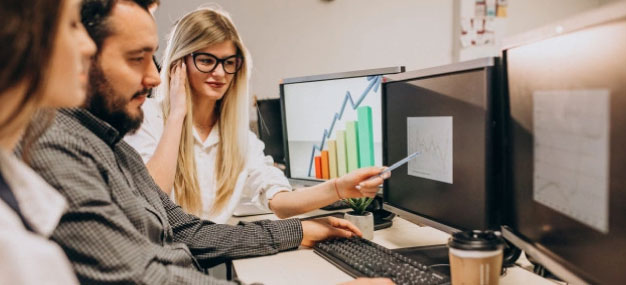 Centered
on the client
We are fully committed to our clients' technology projects in order to achieve their business expectations.
Experts
in ERP systems
We have senior professionals who are experts in world-class ERP: Oracle Financials, which allows us to have a broader vision of business processes and facilitates the implementation of the new and disruptive Acumatica ERP Cloud.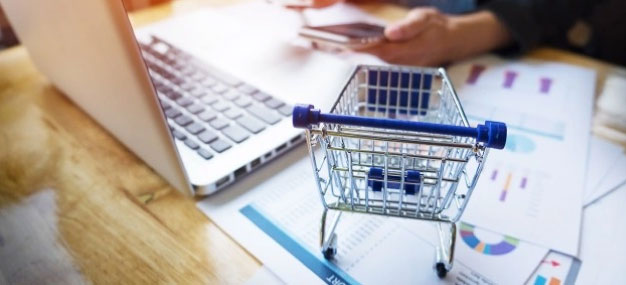 Experts
in eCommerce systems
We have been providing, for several years, the computer support of the Back Office system of the leading e-commerce company in the Peruvian market: Falabella.com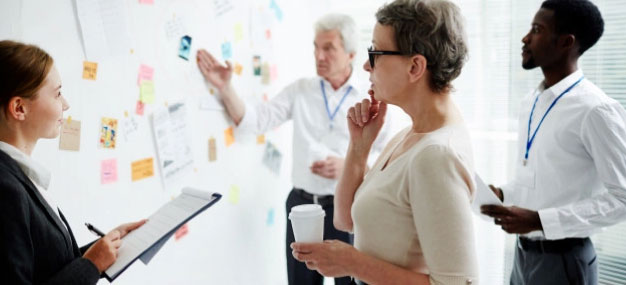 Experts
in Business Processes
We widely know both technology and business processes, which allows us a very good understanding with e-commerce and ERP users, an important aspect in implementation and maintenance projects.
Some customers
They
trust us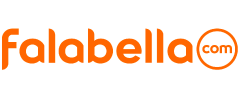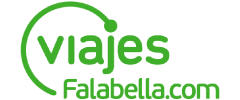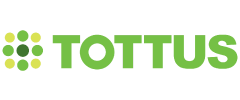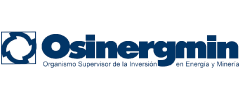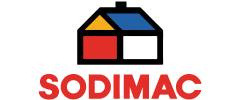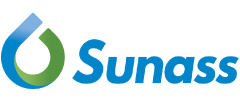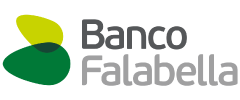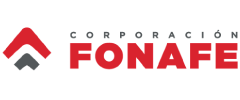 Testimonials
What they say
about us.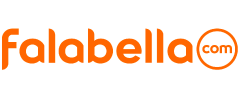 Saga Falabella

"Sphere is a company with a great support in our e-commerce for Peru. We are satisfied with the development and maintenance service that we hire."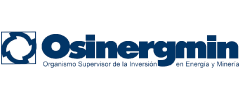 Osinergmin

"All the projects that Sphere has participated in have been successful. The last software factory for a period of about two years has been very good."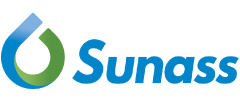 SUNASS

"We are happy with the systems development and maintenance service in which Sphere has participated, which has allowed us to implement innovative improvements in the System for Solution of Complaints of the Users of Sanitation Services."
Contact
If you require any further information, feel free


to contact us.