erp
epm
oracle
cloud erp
security

applications.
Oracle is the world's leading provider of business software in the world through its products: database, business applications, application development tools, decision support, AI, ML, etc.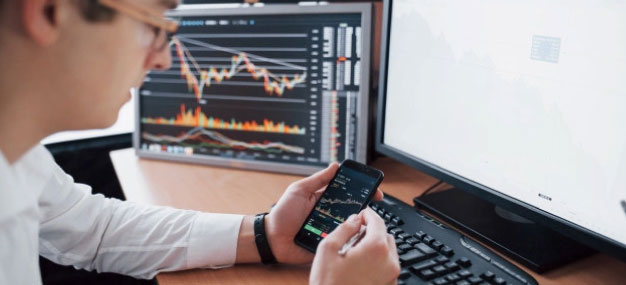 Cloud applications
Analyst reports, research, and news on cloud applications like ERP, EPM, SCM, HCM, CX, emerging technologies, and more.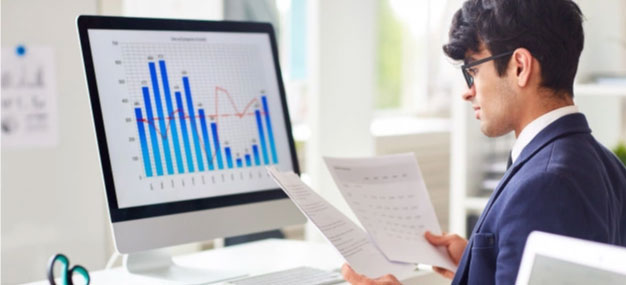 Cloud infrastructure
Get the latest research, reports and analyst news on platforms and infrastructures with cloud security, data management and applications.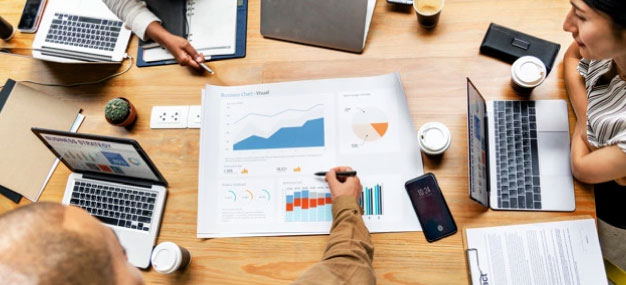 Industries
Explore analyst reports and news on health sciences, insurance, retail, higher education, and utilities.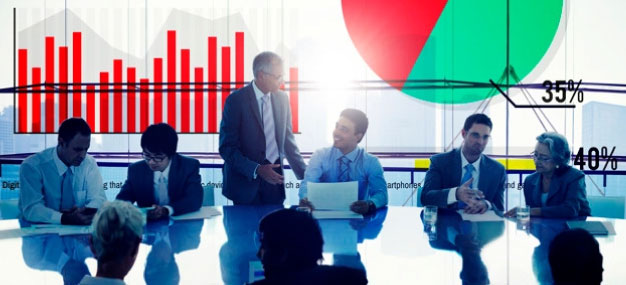 Corporate
Get more information on analyst reports, trends, emerging technologies and more.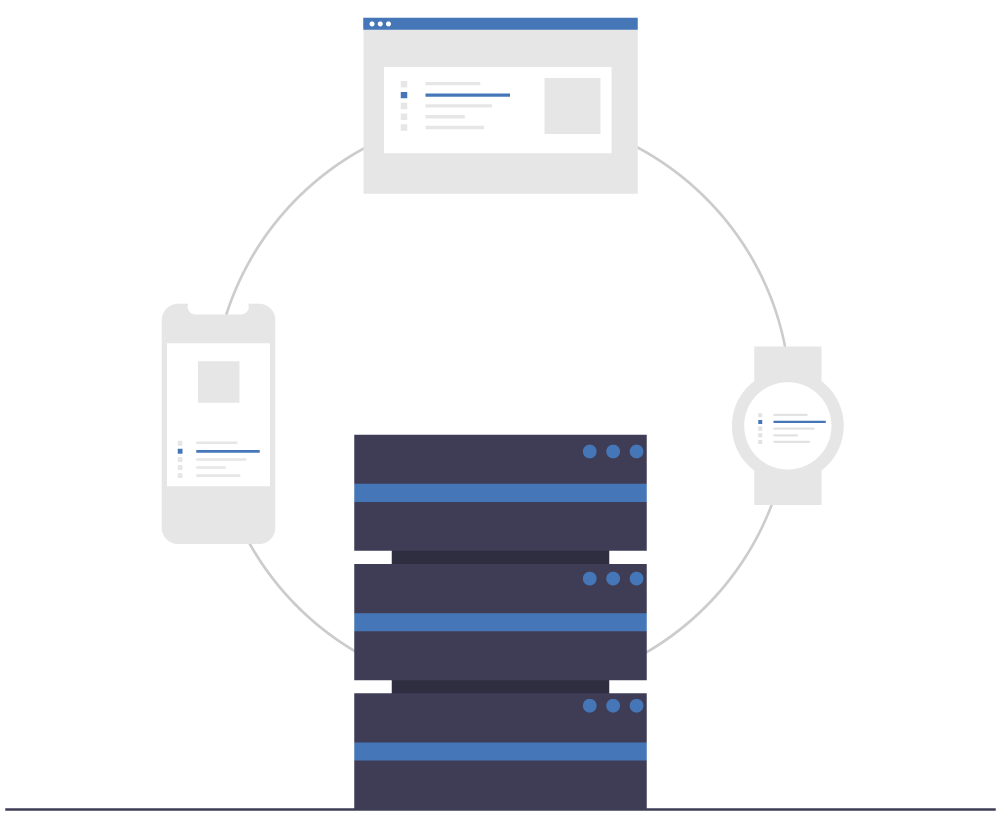 Oracle is considered one of the most complete database systems that stands out in the following areas: transaction support, stability, scalability and multiplatform support. In fact, Oracle could be defined as the client / server tool for database management used mainly in large companies and designed so that organizations can control and manage large volumes of unstructured content in a single repository. All this with the aim of reducing costs and risks associated with the loss of information. Finally, in terms of its products, these range from databases to management systems and the platforms accepted by this management system are Windows, Linux, Mac Os X, BSD and Unix.
Functional
Choose
the best option.
We help people see data in new ways, discovering insights and unlocking endless possibilities.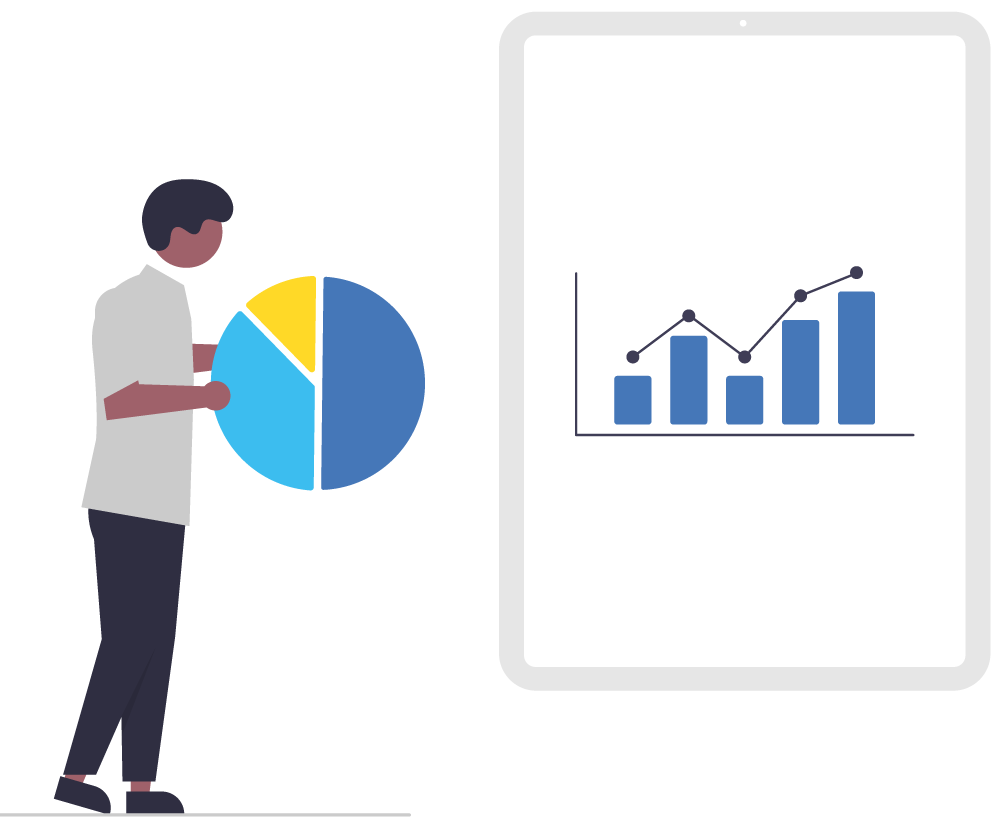 ORACLE
Oracle SaaS:
increase your performance
Oracle's Platinum-Level Support Services, in addition to providing enhanced support to help increase performance at no additional cost, aims to be the standard of excellence in the industry. They aim to help partners realize value faster by supporting seamless adoption of Oracle SaaS products.
Contacto
Questions?


Contact us.