Acumatica ERP is the business management system that has been setting the standard.
Designed from its conception to work in the cloud, it allows you to grow and support the growth of your company through its main characteristics: leading usability, easy integration, intuitive design, friendly design, easy customization and use of modern technologies.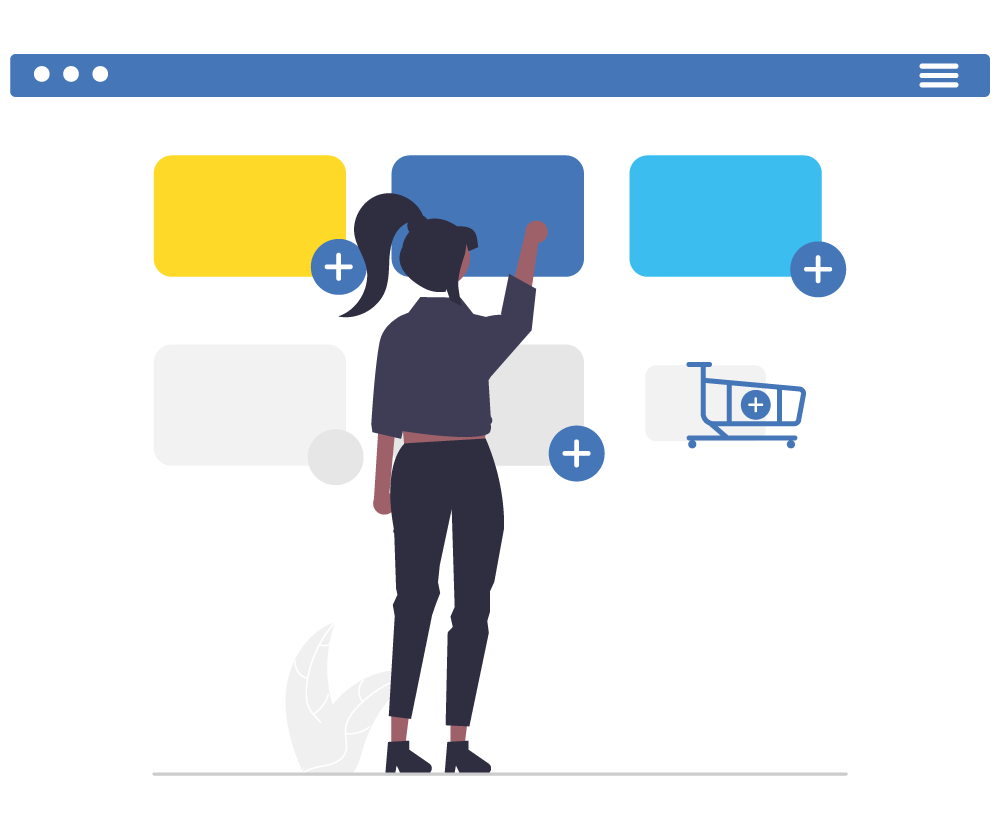 ACUMATICA ERP
Retail & eCommerce
Acumatica ERP offers the in-store experience, automates the way sales orders are taken and processed online, and provides a centralized view of the business for real-time status of orders, inventory, shipments, and profitability by product and location.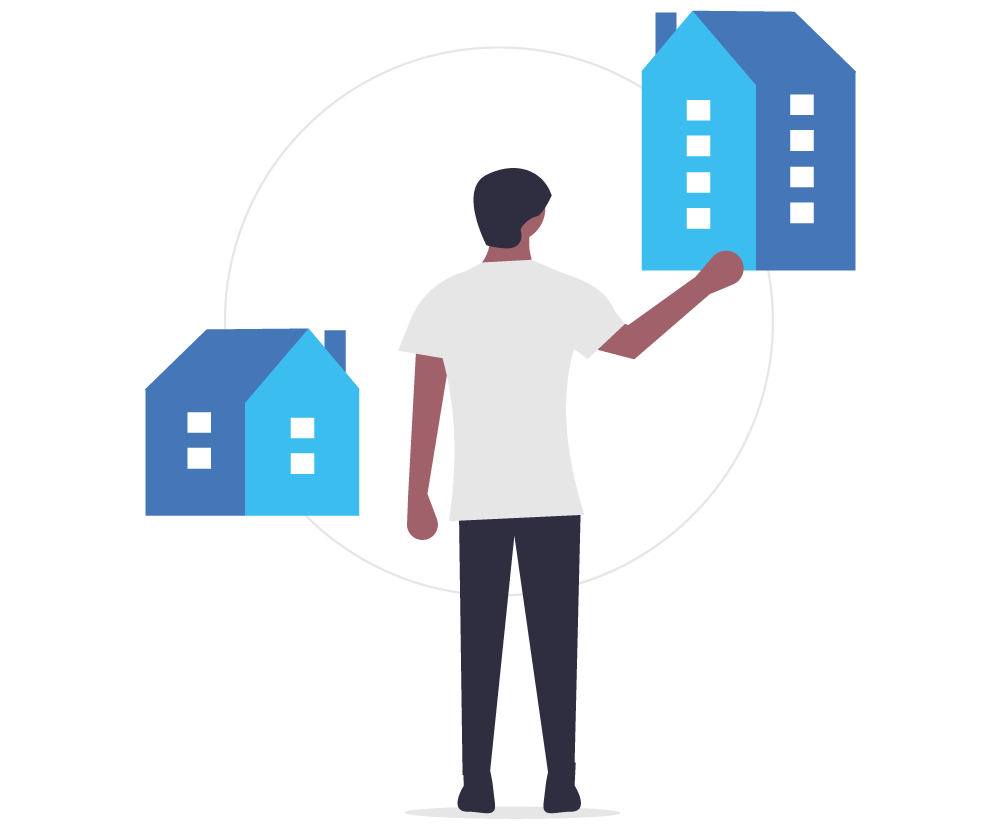 ACUMATICA ERP
Construction management
Acumatica ERP has the latest project reports, contracts, plans, quotes, specifications, change and purchase orders, invoices and labor costs so that your team has access to the platform anytime and anywhere to ensure flexibility, efficiency and continuity in operations.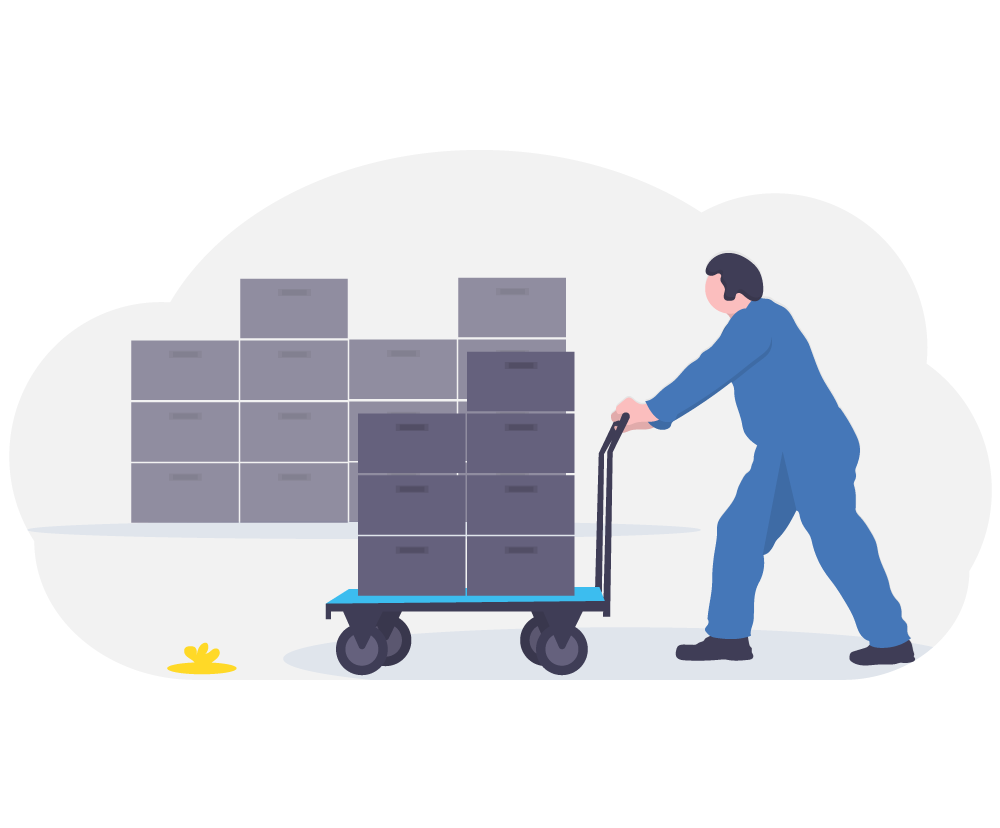 ACUMATICA ERP
Distribution management
As distributors face complex product inventories and supply chain fluctuations, Acumatica ERP offers tools to manage inventory levels, sales orders, shipping, pricing, sourcing, and billing to optimize business processes.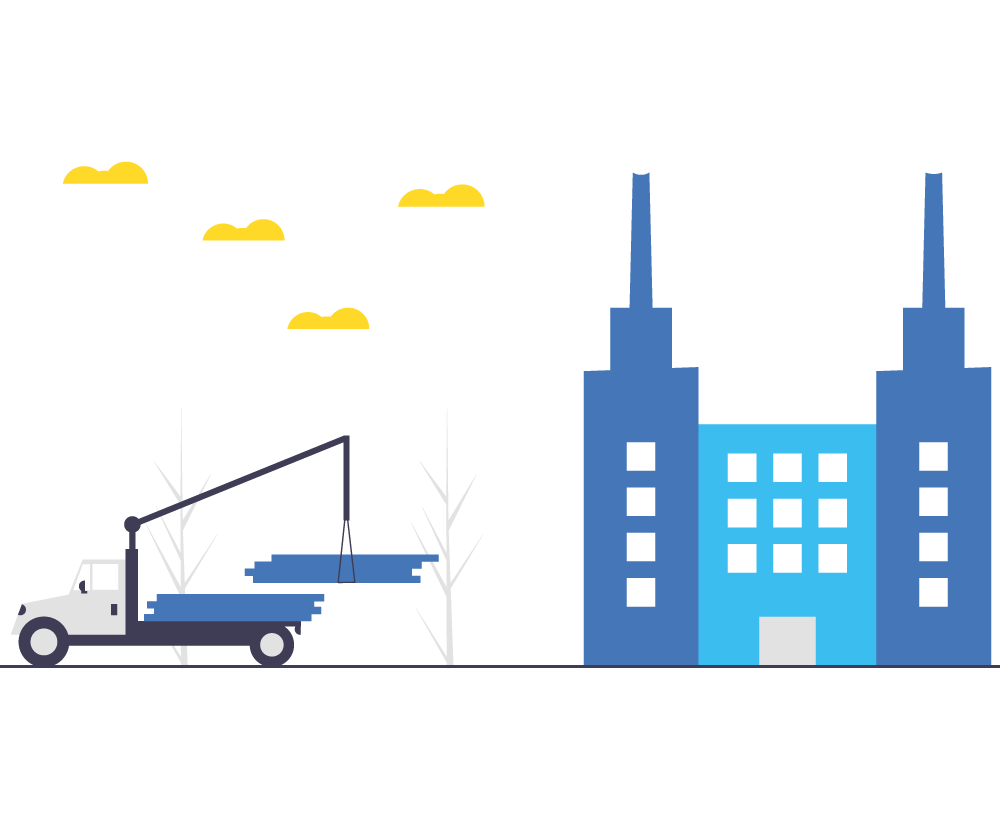 ACUMATICA ERP
Manufacturing industry
Acumatica ERP enables your manufacturing industry to integrate with your distribution, financial, and CRM modules to support all major business areas so that you can plan and control your operations, both manufacturing and supply and demand planning, scheduling, production, among others.
ACUMATICA ERP
ERP products in the cloud.
Evolve your growing business and integrate technologies that connect it in time and distance.
Contact
Questions?


Contact us.