Big Data
Snowflake
Data
Warehouse
Snowflake
Big Data
Snowflake Inc. is a cloud computing–based data cloud company based in Bozeman, Montana. It was founded in July 2012 and was publicly launched in October 2014.
Snowflake isn't just a great technology company. We're all about the data—easily enabling governed access to near-infinite amounts of data, and cutting-edge tools, applications, and services. With the Data Cloud, you can collaborate locally and globally to reveal new insights, create previously unforeseen business opportunities, and identify and know your customers in the moment with seamless and relevant experiences.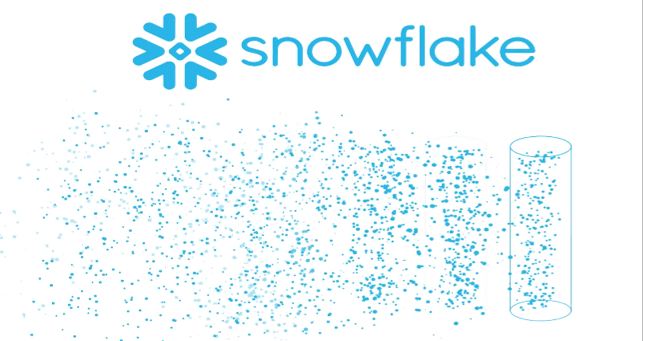 Single, fully managed
solution
Say goodbye to data silos created by legacy on-premises and cloud applications, so you can integrate and analyze data sets that were previously impossible to obtain. Store and access your structured, semistructured, and unstructured data in one location and gain seamless access to external data with similar scale and speed.
Near-unlimited resources

Snowflake was built from the ground up for the cloud. It is not bound by the limitations of a legacy on-premises solution ported to the cloud. Its multi-cluster shared data architecture separates compute from storage, enabling customers to elastically scale, up and down, automatically or on the fly.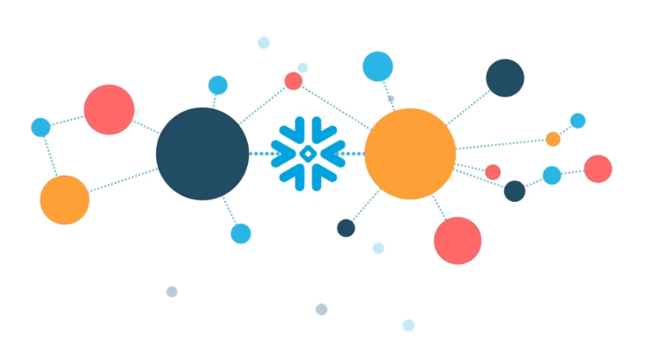 Governed and secure
collaboration
The Data Cloud enables an organization's most critical workloads, including seamless data collaboration. The opportunity to securely share and access governed data, tools, applications, other technologies, and data services– while preserving privacy– creates a near-endless combination of strategies and solutions to advance any organization's business.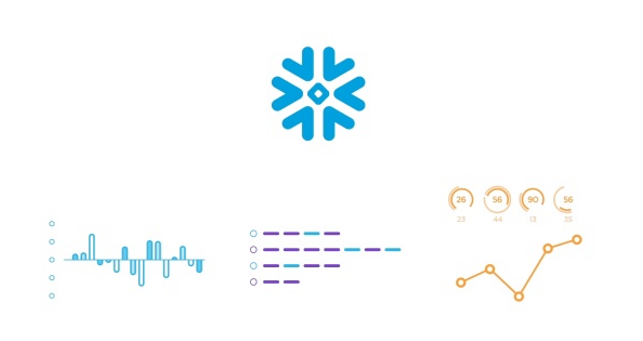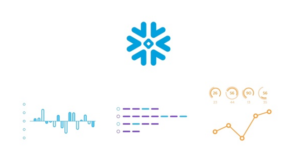 Modern applications
built on Snowflake
Choose from a number of options to build and run your modern applications in the Data Cloud. Snowflake enables any organization to create applications that capitalize on the data, architecture, and features inherent to the Data Cloud, and accelerate their development and go-to-market strategies through the Powered by Snowflake program.
Governed Data for All Users
Unite your siloed data and easily access governed and secure 1st-,  2nd- and 3rd-party data for previously unimagined insights.
Bring Development to Data
Leverage Snowflake's speed, concurrency, and extensibility to develop and run data applications, models, and pipelines where data lives.
Work Global & Cross-Cloud
Work and collaborate seamlessly across multiple clouds no matter where data, applications, or your local and global business communities reside.
Create New Revenue Streams
Find new customers and increase revenue by offering data sets and data services, tools, and applications on Snowflake Marketplace.
Learn how the Data Cloud works, how to connect to share data or collaborate.
With Snowflake Data Cloud, discover, access, and share data across your business and with thousands of other organizations. Get the performance, flexibility, and scalability you need to load, integrate, analyze, and share your data—securely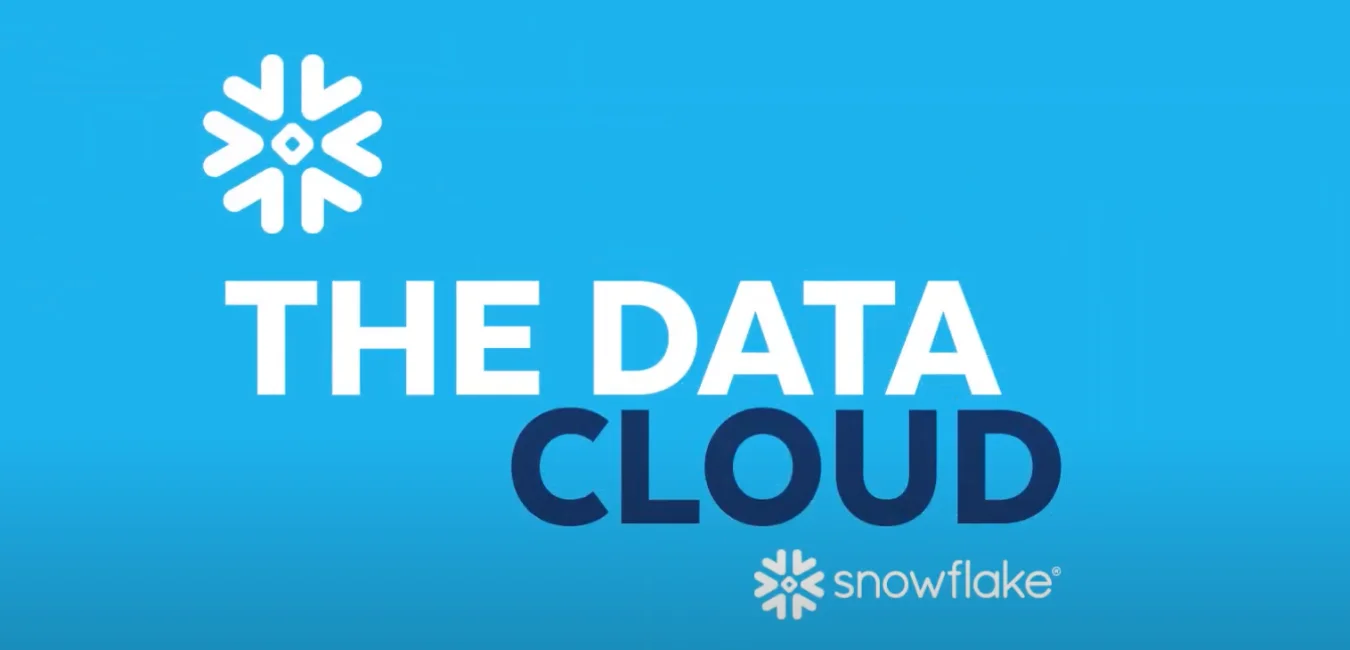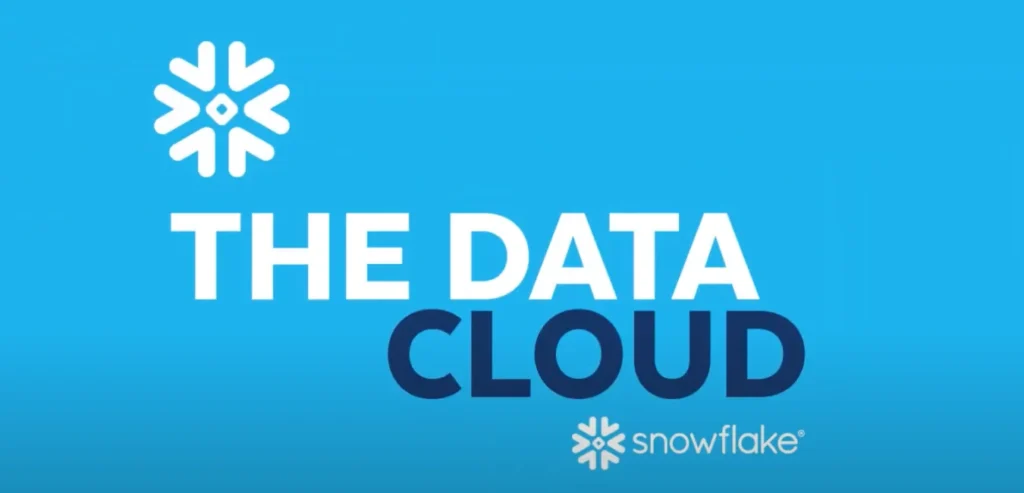 One platform that powers
the Data Cloud
Execute your most critical workloads on top of Snowflake's multi-cluster shared data architecture in a fully managed platform that capitalizes on the near-infinite resources of the cloud.
Testimonials
Join thousands of customers
that easily transform, integrate and analyze their data…
Western Union

"Across all ecosystems, Snowflake is enabling millions of dollars in savings per year for Western Union by reducing the amount of engineering, maintenance, licenses, and support."
Pizza Hut

"The Snowflake Data Cloud has changed our perspective on how quickly and effectively we can democratize data across Pizza Hut. Now, data is made available across the organization and being used to make executive business decisions, especially during our busiest day of the year, the Super Bowl."
JetBlue Airways

"For our data scientists and ML engineers, Snowflake Data Cloud gives them a one-stop-shop for finding and working with all the data they need."
AT&T

"Our role is to be AT&T´s north star for data, analytics, and AI. Snowflake fits right into that category."
HubSpot

"The customers we have gotten on Snowflake gain hours and hours back into their day, and save thousands, if not hundreds of thousands of dollars in FTE and overhead."
¿How can we help you?


Contact us.