The flexibility and willingness of our team is the key to the success of our projects.
We are specialists in enterprise resource management systems and business processes. Our 10 years of experience allow us to provide the best IT solutions with integrated applications.
ERP
Maintenance of the Oracle ERP System of the Falabella Group: Saga, Tottus, Sodimac, Maestro, Insurance, Bank,...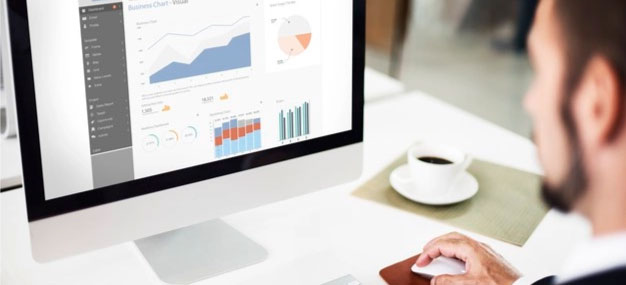 Development of new requirements for the Financial System of the Falabella Oracle Financials Group: implementation of electronic sales and purchase books version 2016, optimization of the centralization process of POS Sales, development of the electronic payment process to suppliers through BBVA bank, Interbank and BanBif, implementation of the Electronic Billing System for products free of charge, processing of the permanent inventory book, and others.
eCommerce
Maintenance of the back office electronic commerce system of Saga Falabella.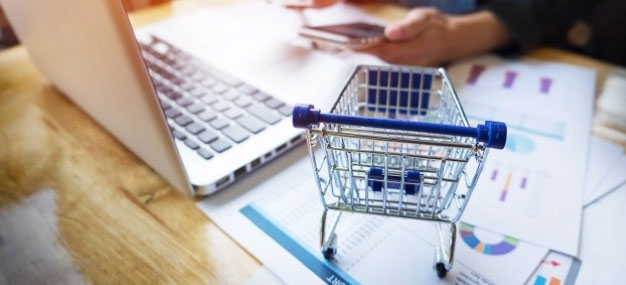 We have been providing for several years the computer support of the back office system of the leading eCommerce company Saga Falabella in the Peruvian market. The main implementations have been:
– Automation of the entire billing process, electronic receipts, sending mail of receipts to customers.
– Implementation of the Quick Pay payment method.
– Implementation of the means of payment FPay.
– Marketplace implementation.
– Implementation of Linio.
– Implementation of Crate & Barrel billing.
– Implementation of the Scan & Go purchase form.
– Implementation of the Andes, corporate projects for several countries.
– Implementation of credit notes / massive expenses.
– Support implementation of large sales volumes by Cyber.
Supervision systems
Implementation of the computer platform for the comprehensive management of the registry of natural gas installers.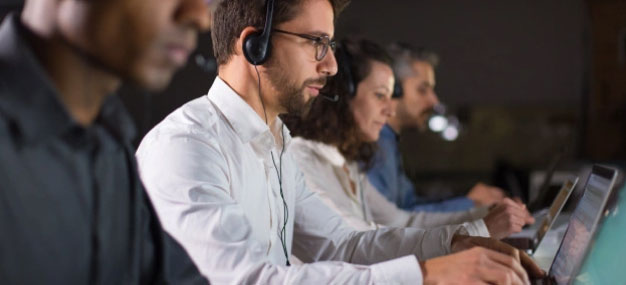 – A web system was implemented to manage the entire certification process for natural gas installers G1 to G3.
– The system includes a workflow in which management personnel from the supervision of Osinergmin's natural gas business, the certifying companies and the natural gas installers (natural or legal persons) participate.
– The system was integrated into other Osinergmin supervision and inspection systems, the RENIEC data validation system, the SUNAT system, the SUNEDU system, and others.
Implementation of the judicial files management system.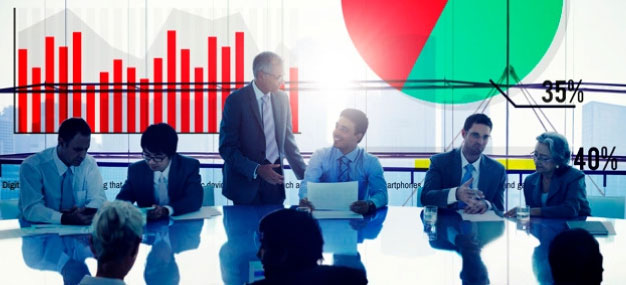 A Judicial File Management System is developed and implemented for the Corporate Management of Legal and Regulatory Affairs of FONAFE. It is an intuitive, friendly web system developed to measure and that fulfills the functionalities of the users. It allows the management of the files of the MEF and FONAFE portfolios, monitoring of activities (judicial acts) electronic notifications, and others.
Energy
Implementation of the system for managing information on electricity generation with renewable energy resources (RER).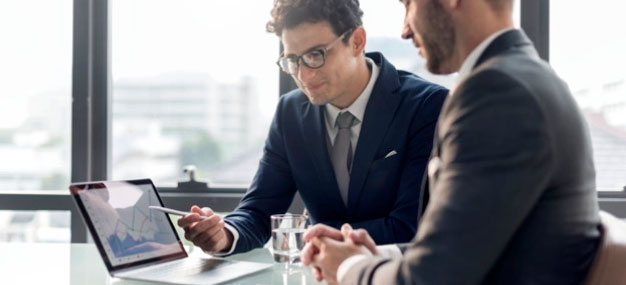 A system was implemented for the Program for the Efficient and Sustainable Management of Energy Resources of Peru (PROSEMER) of the MEF. The system allows the management of generation auctions and the monitoring of projects.
Contacto
Questions?


Contact us.