Know the companies that trusted us
We are a company that provides IT solutions with integrated applications as well as custom software development. With 10 years experience in the market, we have partners such as Acumatica and BigCommerce.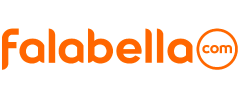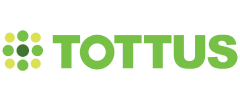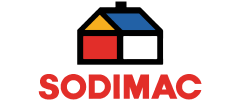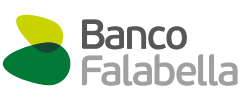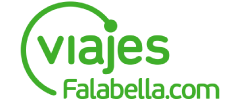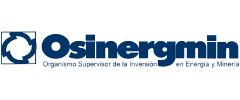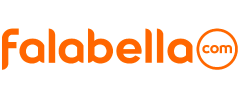 Regulation and supervision sector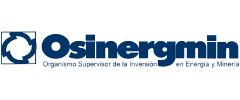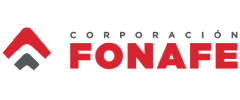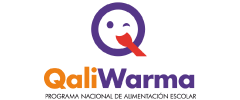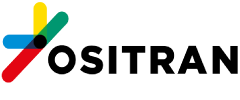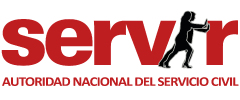 Administrative management of banking and insurance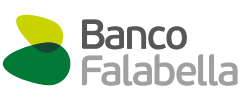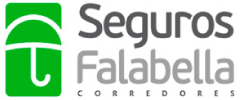 Contacto
Questions?


Contact us.