erp
erp
cloud
acumatica
erp cloud
acumatica
Acumatica is the fastest growing
Acumatica, founded in 2008, is a technology provider that develops cloud- and browser-based enterprise resource planning (ERP) software. The company is headquartered in Bellevue, WA in the Seattle metropolitan area.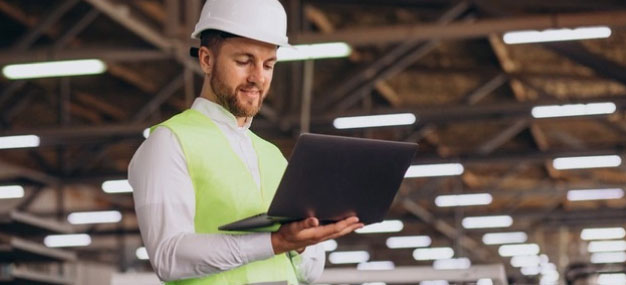 Usability
leader
Inventory tracking is critical to keeping costs low and ensuring that there is enough inventory to meet the demand of all customers.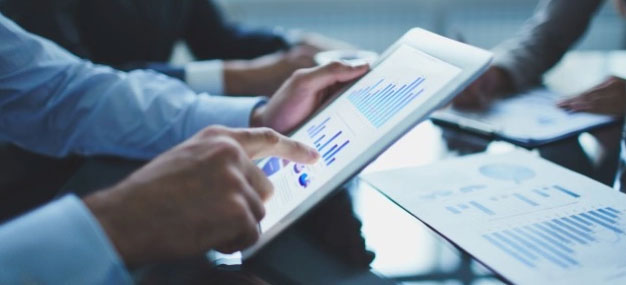 Productivity
increase
Work more efficiently with modern tools and detailed information to optimize your operations and augmented processes with automated workflows.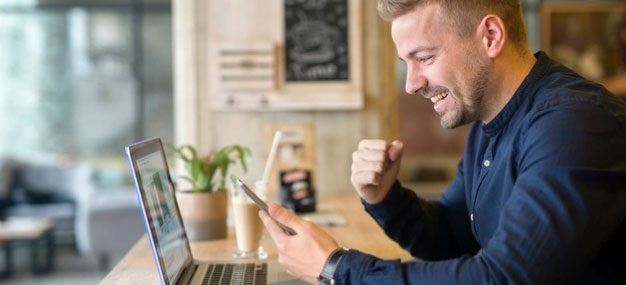 Connection
everywhere
Your customers, partners, and employees will have the ability to access the web, communicate regularly, and conduct business from anywhere, anytime, and on any device.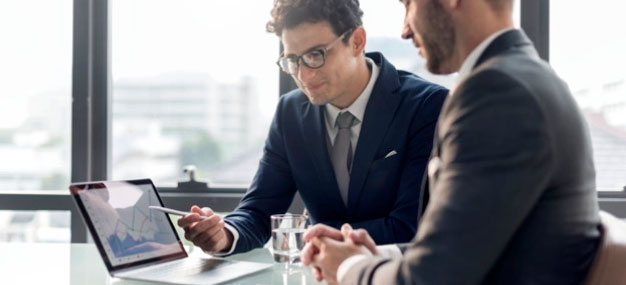 Adaptation
to change
Modern systems that will integrate technologies with the front and back office to automate their processes, plan for the future and provide real-time control panels.
Cloud-based connected ERP solution
Acumatica offers a modern application built for the cloud and mobile devices with the option of SaaS, hosted or local deployment. In fact, it gives you the choice of where to start, always having the flexibility to move to another implementation option when your business needs change. Also, among the benefits it provides are: availability of most of the functionality, data security for the SaaS cloud provider, backing up information safely with a disaster recovery plan, customization and internal configuration and, finally, acceleration in productivity time thanks to the intuitive user interface with which the cloud is designed.
Acumatica offers flexibility, efficiency, and continuity of operations to small and medium-sized companies (SMEs), as it gives your entire team access to the platform from anywhere and at any time. This is with the goal of quickly integrating your collaboration tools, conferencing solutions and business applications. It also offers mobile and cloud technology that allow a complete, real-time view of your business. In addition, you can access different mobile devices (Android and iPhone), desktop (laptops and computers) and digital (Apple Watch).
Guarantees the growth of your business at a lower cost
Acumatica allows you to increase your sales and improve profits with a wide set of clients and accounting. In fact, it has as its differential value unlimited users without increased expenses, without software installation, maintenance or administration fees and does not require device hardware updates. Finally, it should be noted that to ensure your business grows at lower cost, the cloud has become particularly valuable for small and medium-sized businesses, as it provides access to full-featured applications at a reasonable price without any upfront costs. Indeed, with the right cloud provider, you can quickly scale your business productivity software as your business grows, or you decide to add a new company.
See how Acumatica Cloud ERP can transform your business.
Take your business to the next level with easy-to-use, customizable solutions that truly fit your needs. Improve profitability and efficiency today. Secure powerful flexibility for tomorrow.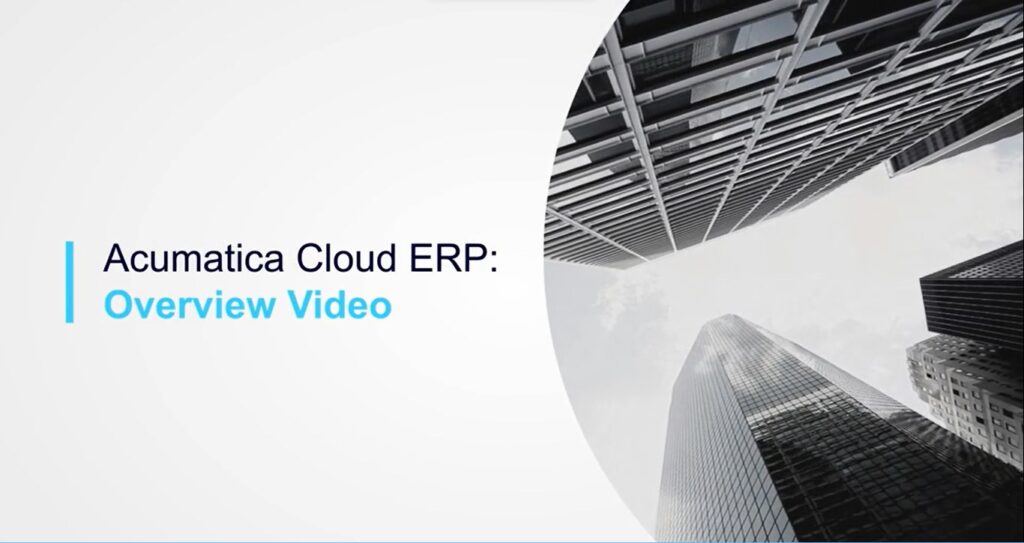 Functional
Choose
the best option.
Acumatica has a Client Bill of Rights to promote ethical business practices.
Testimonials
What they say
about Acumatica.
"We were very lucky to be in the process of implementing an ERP solution like Acumatica that we can access from anywhere that goes live as scheduled on April 1. This made it much easier for our office staff to work remotely when our local area experienced an increase in cases, without any interruption in customer service. "
``As our competition struggles to adapt, our team has been able to work anywhere and maintain business continuity in any setting because we are running PennAir on Acumatica in the cloud.``
``Our non-profit organization is so complex that the only way we can manage it from a financial point of view is to have a powerful solution, and for us, that is Acumatica.``
"Acumatica handles inventory much better than our previous systems. It's a huge savings for us to see live inventory availability at our three different locations and not have to go through multiple spreadsheets or wander through our product batches like we did before.``
Contacto
Questions?


Contact us.